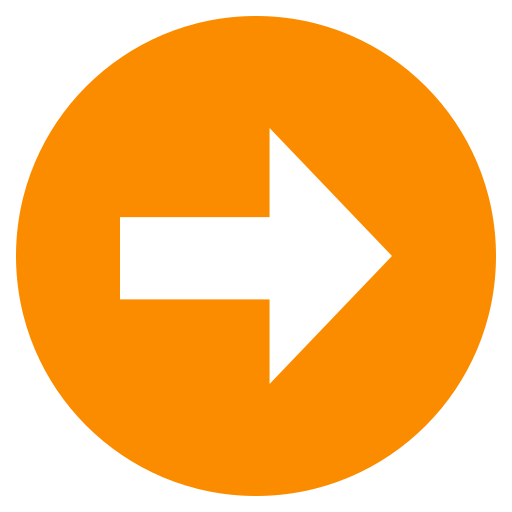 Home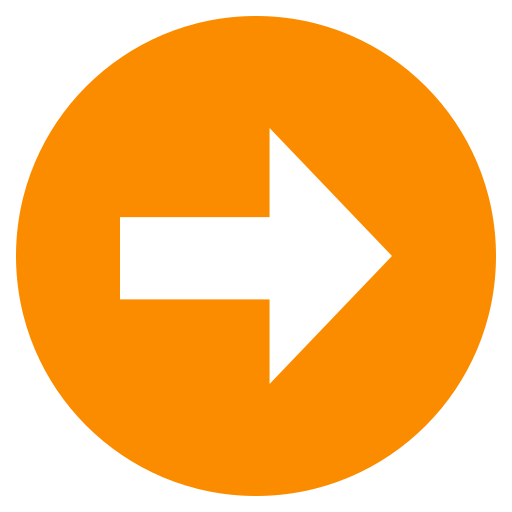 Contact Us
Moving Services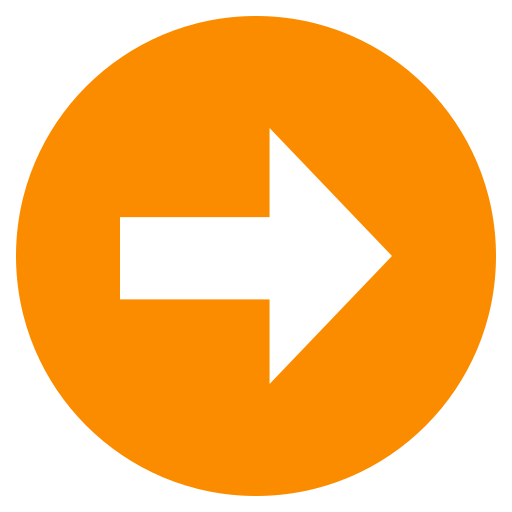 Labor Only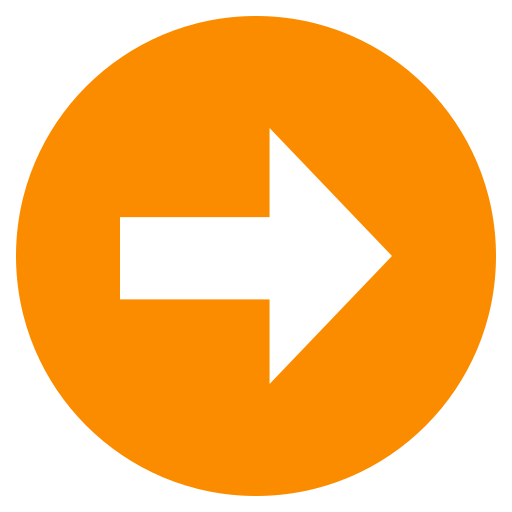 Local Moving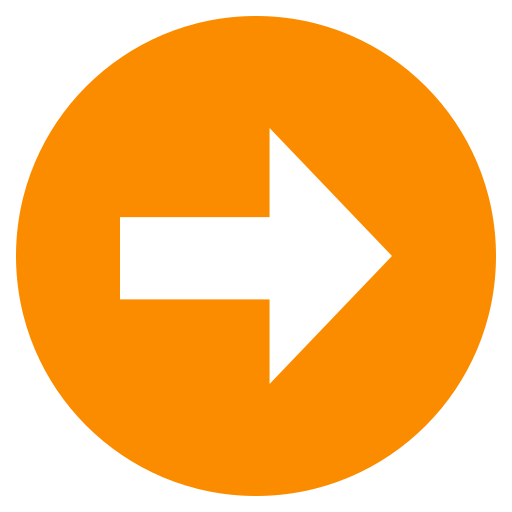 Long Distance Moving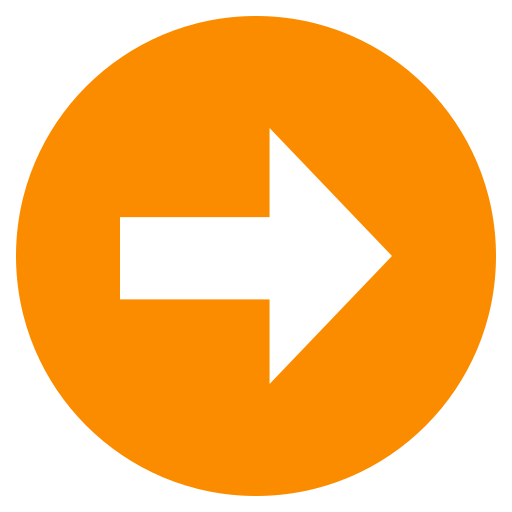 Warehouse Storage
Packing Services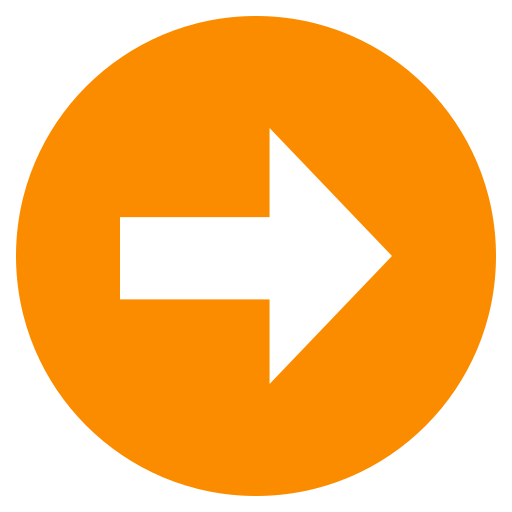 Packing Help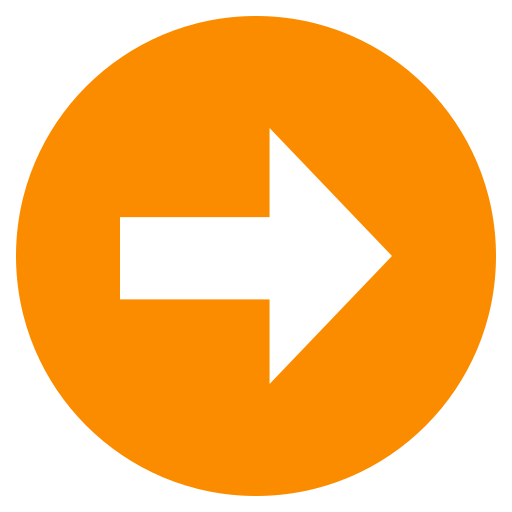 Packing Supplies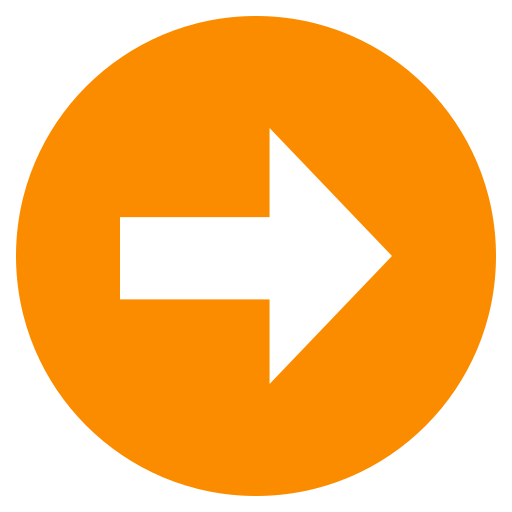 Packing Crates
Other Services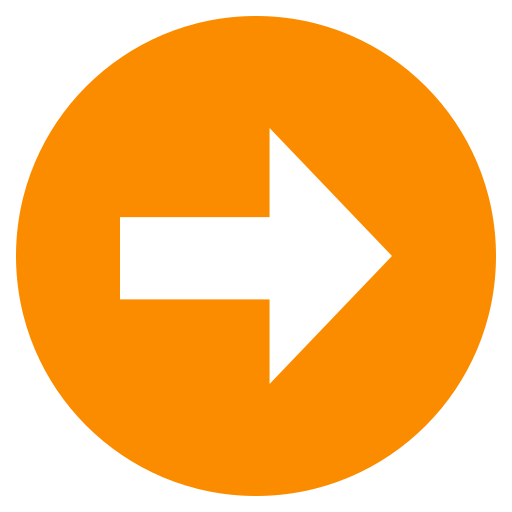 Junk Removal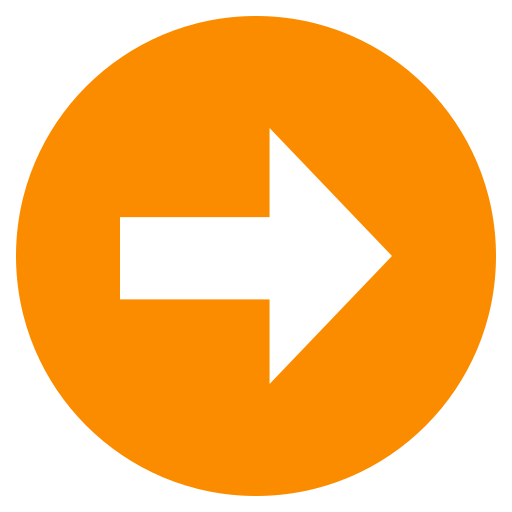 RV/Auto Transport
Helpful Stuff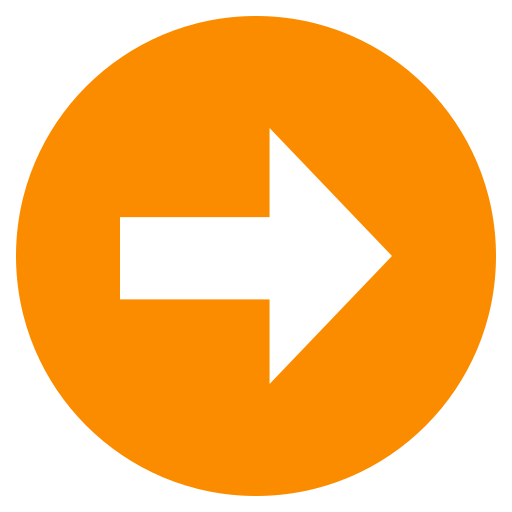 F.A.Q <- Must READ!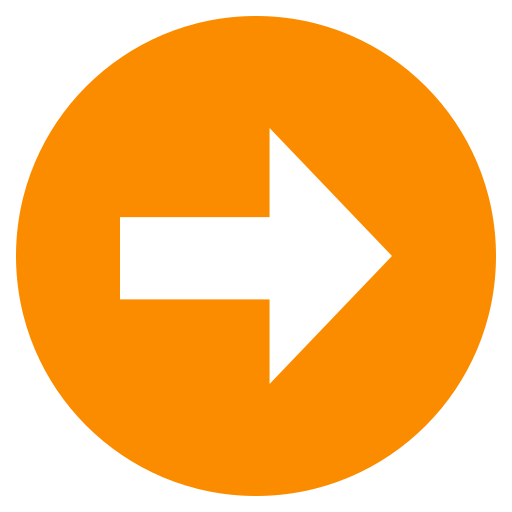 Moving Liability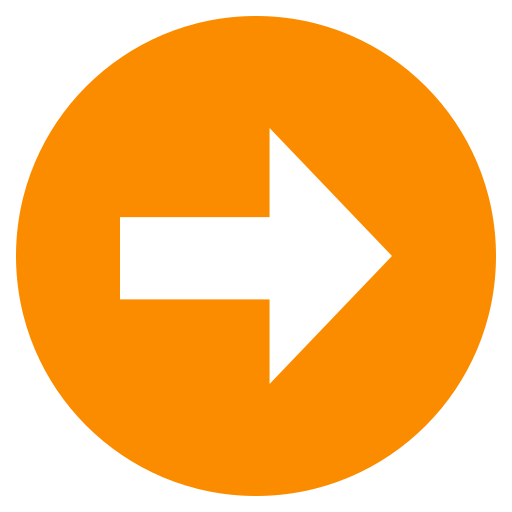 Report A Claim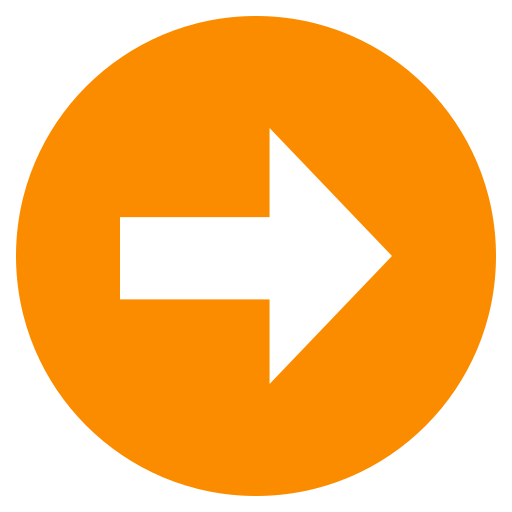 Employment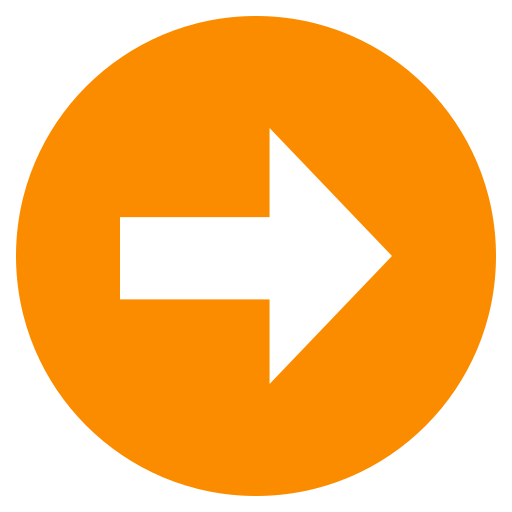 Customer Reviews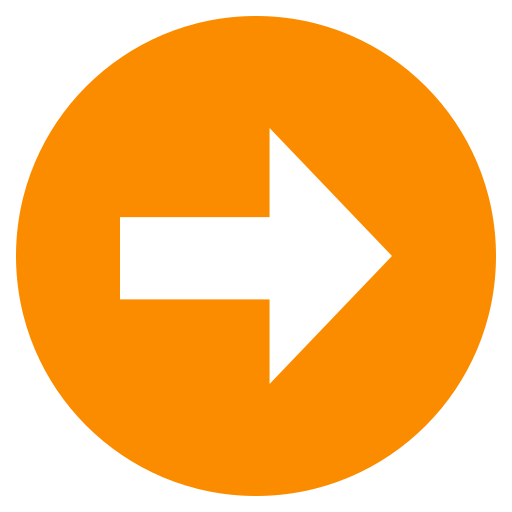 Paid Referrals






No checks accepted
TxDMV #006304718C
1-888-368-4689
Licensed & Insured

Movers Login
Office Line:
817-399-1300
Text ONLY:
817-988-6942
Email:
Info@MidnightHourMoving.com
Location:
3600 Bell Drive Ste A
Hurst, TX 76053

RV & Auto Moving
Need a boat moved?
Bought a boat and need it delivered to you?
or your truck is broke down and need to move it asap?
Give us a call we can move it anywhere you need!
Changing camp sites?
Bought an RV on ebay or craigslist?
Maybe you just need to move your RV to a new camp site?
Give us a call today and we can get you moved to your new pad in no time!
Need a car or truck moved?
Some times during a move there is too many cars and not enough drivers, MHM can help!
Give us a call today and let us know what you need and we will make it happen.
How long will it take to deliver?
Generally we like to do the move all in one day.
Load as early as we can drive straight to the unload and head back home.

On really long moves around 300+ miles sometimes its easier to load the day before and deliver the next morning to give our crews a chance to rest.
| Min. Charge | Mileage Rate (under 500 miles) | Mileage Rate (over 500 miles) | Waiting Time |
| --- | --- | --- | --- |
| $250.00 | $1.50/mile | $1.50/mile | $50.00/hr* |
*Waiting time is charged when the crew has to sit at a location waiting for the customer.
Calculating Mileage from Mckinney to San Antonio:

Millage starts at our warehouse 3600 Bell Drive 76053


MHM to Mckinney = 51 miles


Mckinney to San Antonio = 306 miles


San Antonio to MHM = 279 miles


Total miles driven = 636 miles

Lets use the example of weekday pricing.
636 miles round trip @ $1.25/mile
Estimated Total Move Cost = $795.00



Service Areas
We can move you anywhere in Texas Click Here for more information!