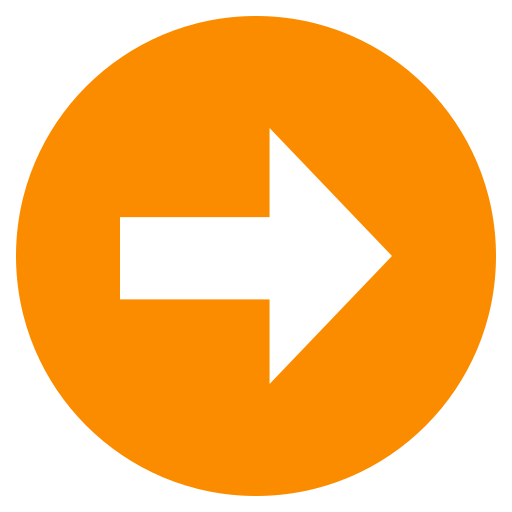 Home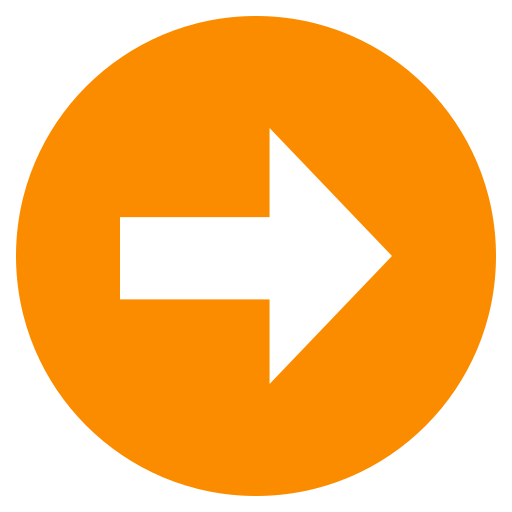 Contact Us
Moving Services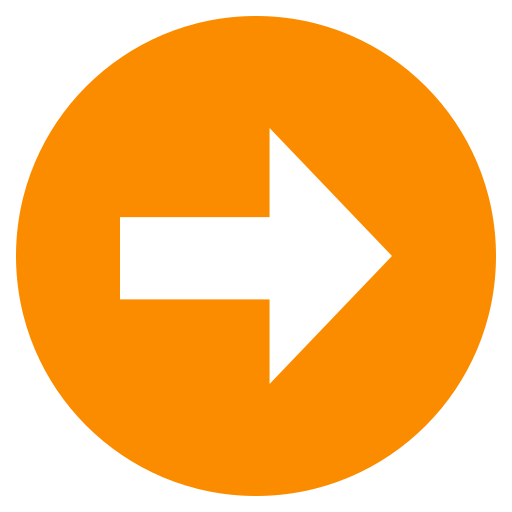 Labor Only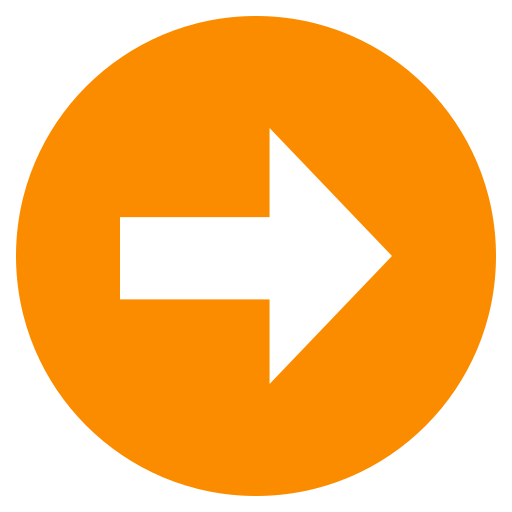 Local Moving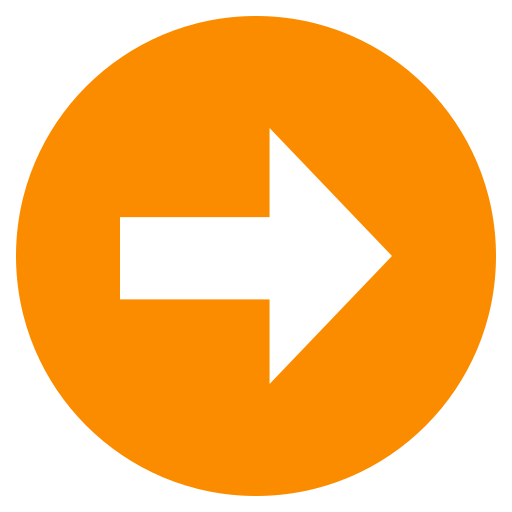 Long Distance Moving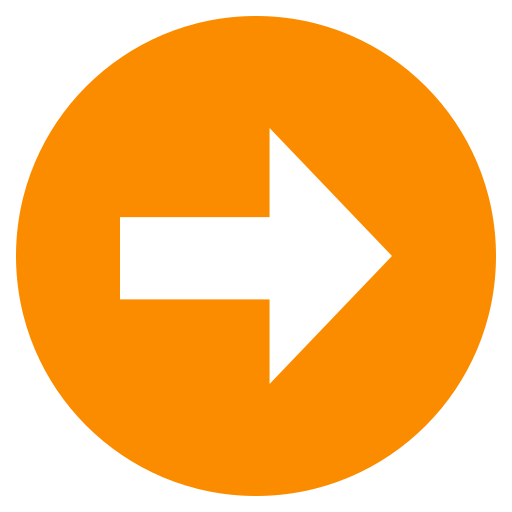 Warehouse Storage
Packing Services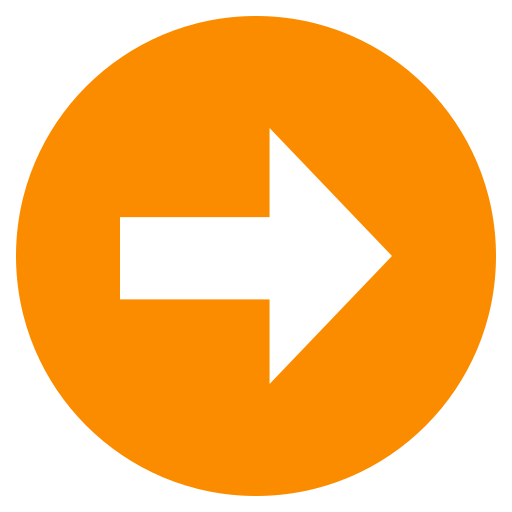 Packing Help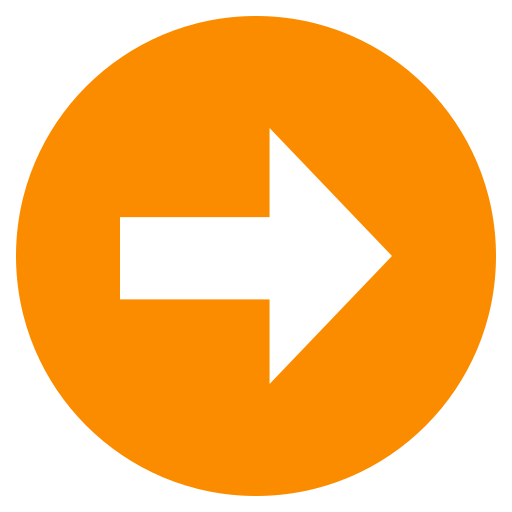 Packing Supplies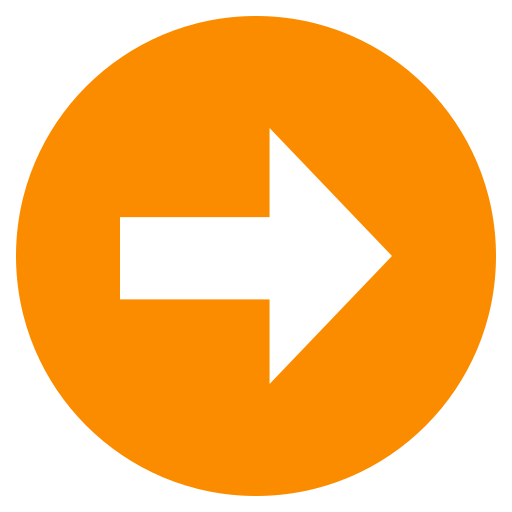 Packing Crates
Other Services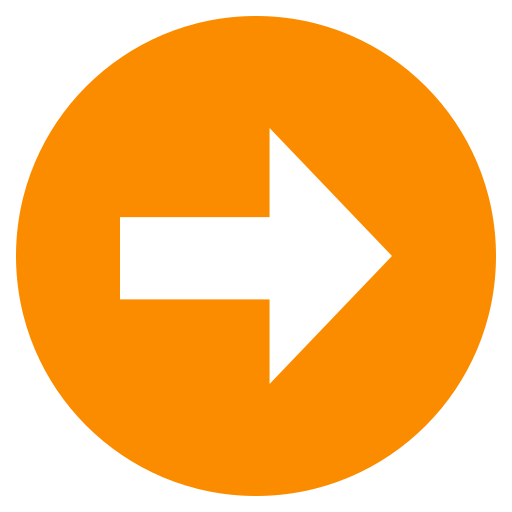 Junk Removal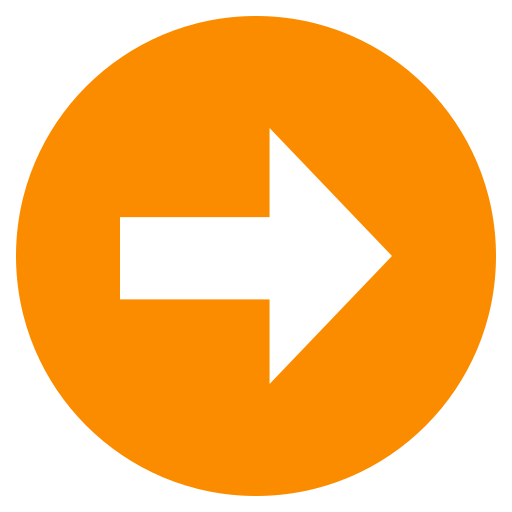 RV/Auto Transport
Helpful Stuff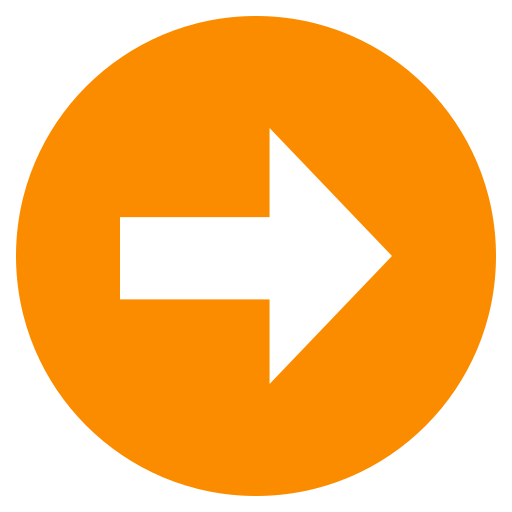 F.A.Q <- Must READ!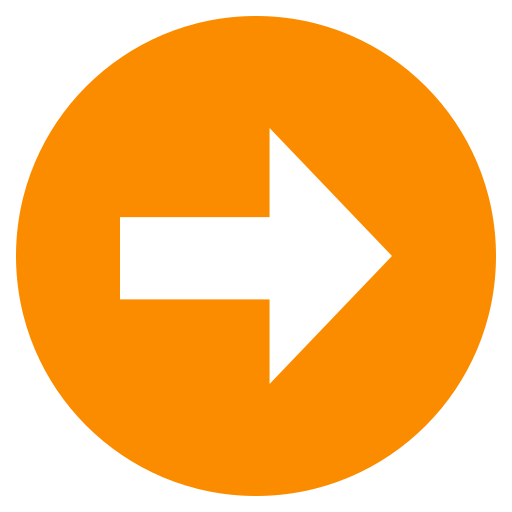 Moving Liability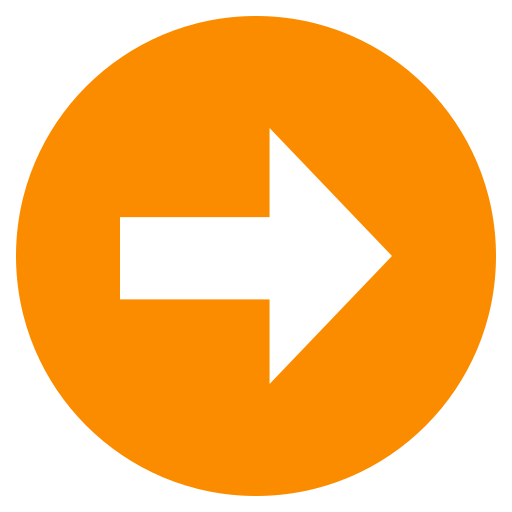 Report A Claim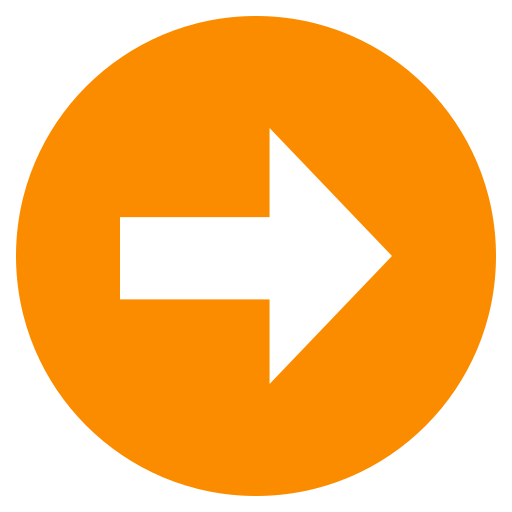 Employment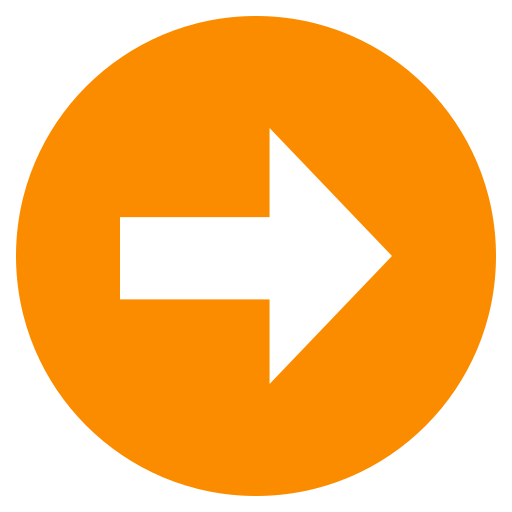 Customer Reviews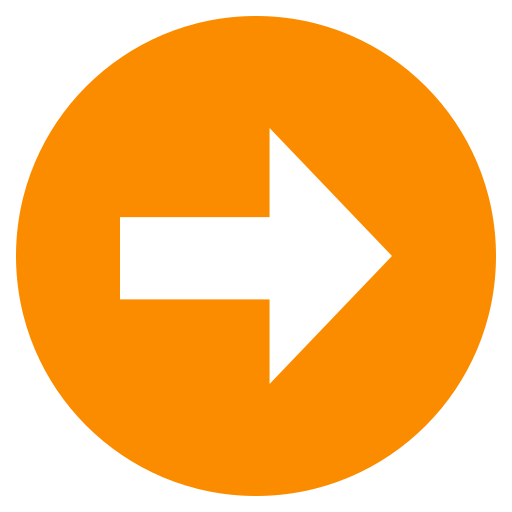 Paid Referrals






No checks accepted
TxDMV #006304718C
1-888-368-4689
Licensed & Insured

Movers Login
Office Line:
817-399-1300
Text ONLY:
817-988-6942
Email:
Info@MidnightHourMoving.com
Location:
3600 Bell Drive Ste A
Hurst, TX 76053

Referrals
Current Referral Pricing


Length of move
2-3.75 hours = $10.00
4 - 6 hours = $25.00
6.25 hours and over = $50.00
How does it work?
Tell Your friends, family or co-workers to give us a call!
Remind them to tell us you referred them!
During booking we ask how they heard about us - They need to give us your name and phone number.
When the move is completed we call you to get a current address to mail a giftcard to.
Referrals are sent out once a month. We currently use amazon giftcards.
The fine print...
Referral cannot be a return customer.
Referral must be given at time of booking or no later then the day before scheduled move.
Referral must be a normal booked job at normal rates.

Service Areas
We can move you anywhere in Texas Click Here for more information!