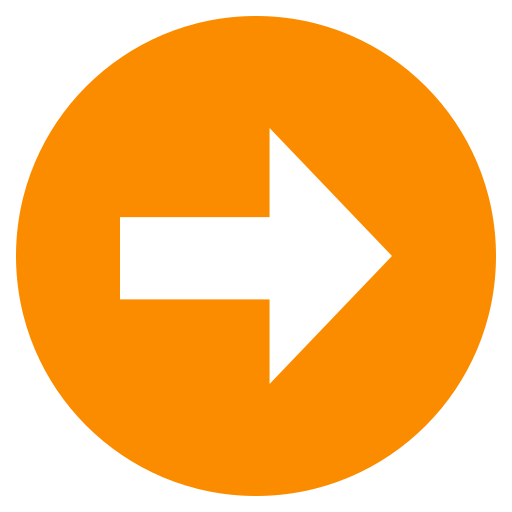 Home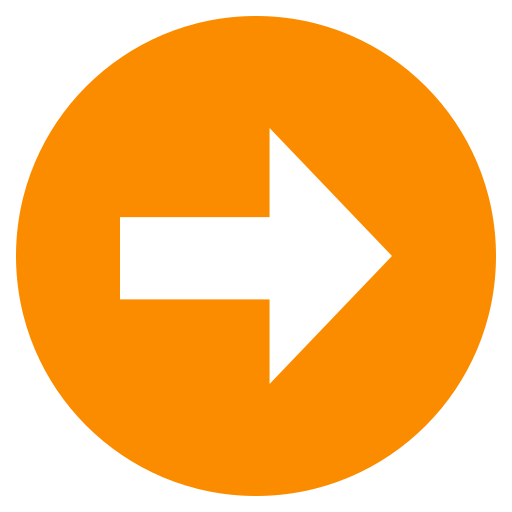 Contact Us
Moving Services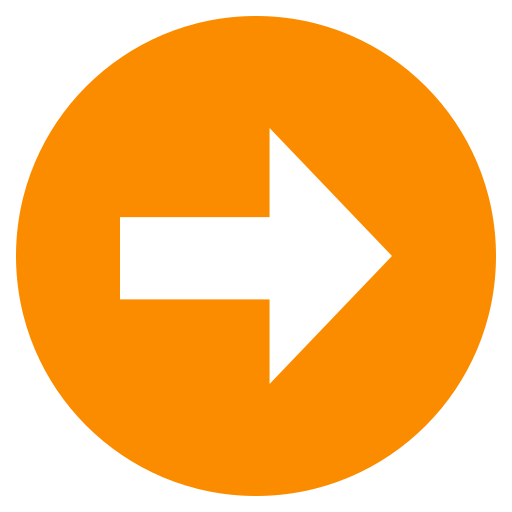 Labor Only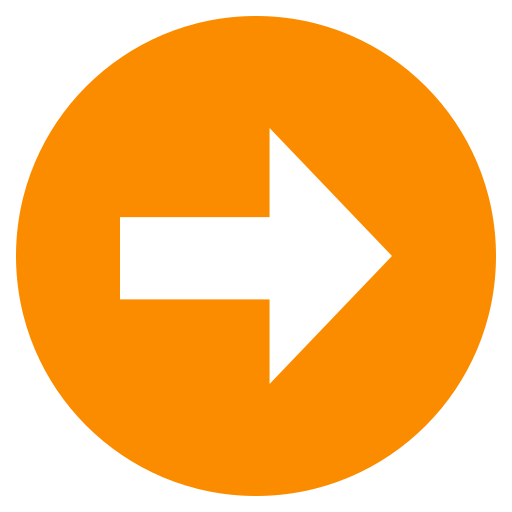 Local Moving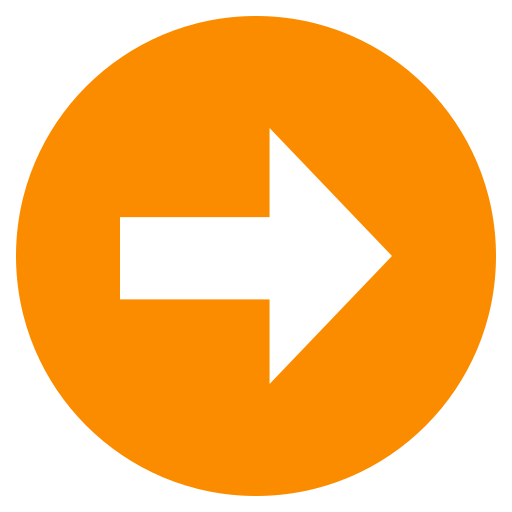 Long Distance Moving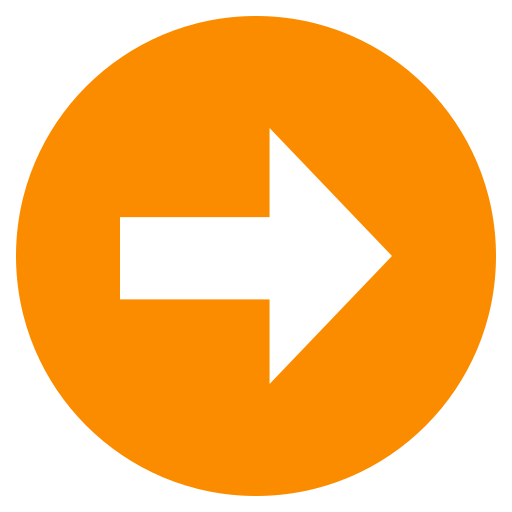 Warehouse Storage
Packing Services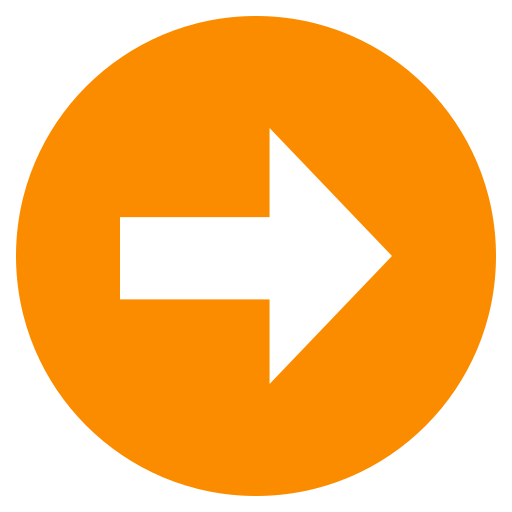 Packing Help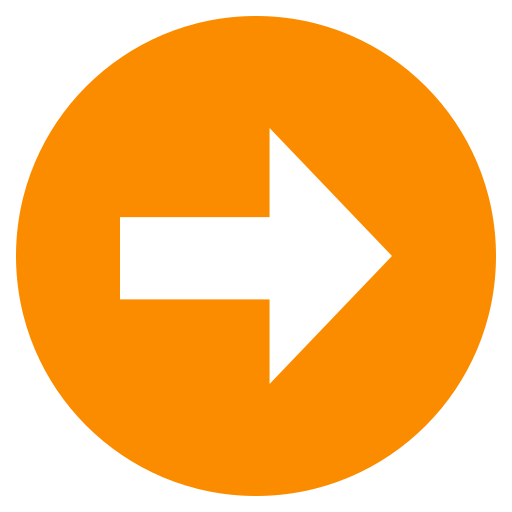 Packing Supplies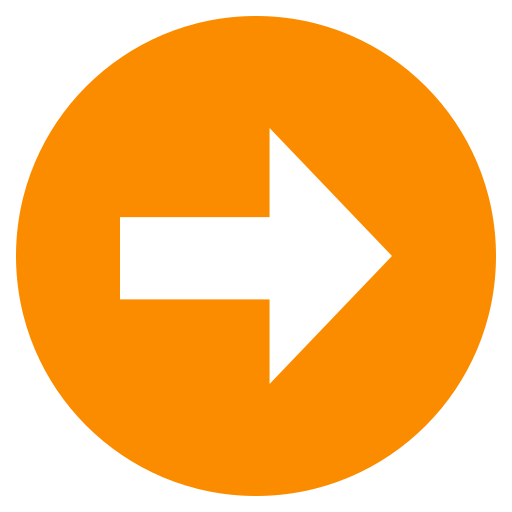 Packing Crates
Other Services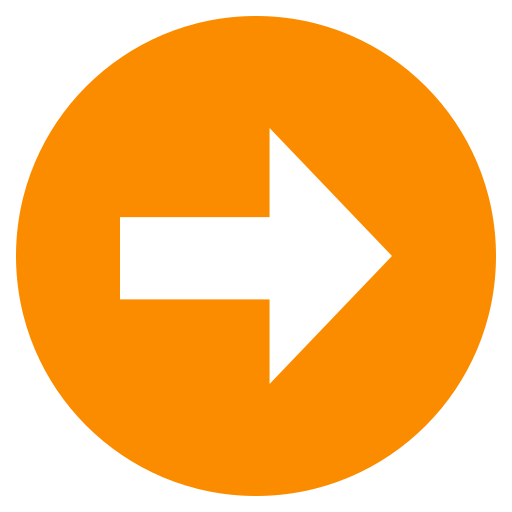 Junk Removal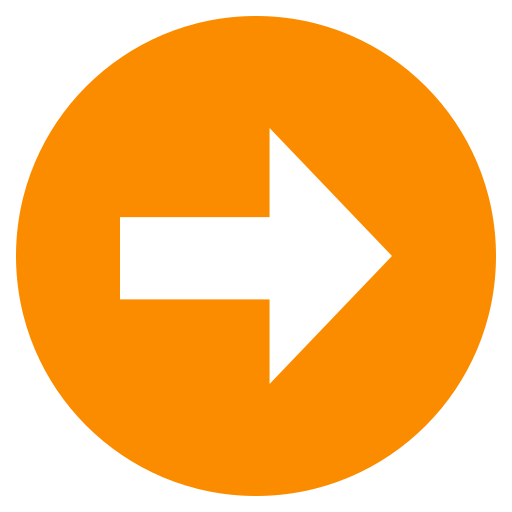 RV/Auto Transport
Helpful Stuff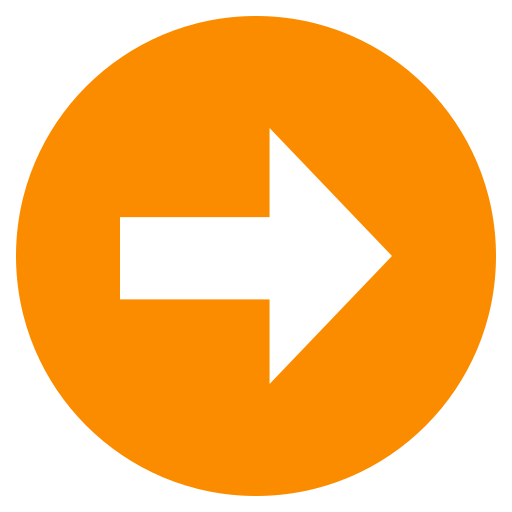 F.A.Q <- Must READ!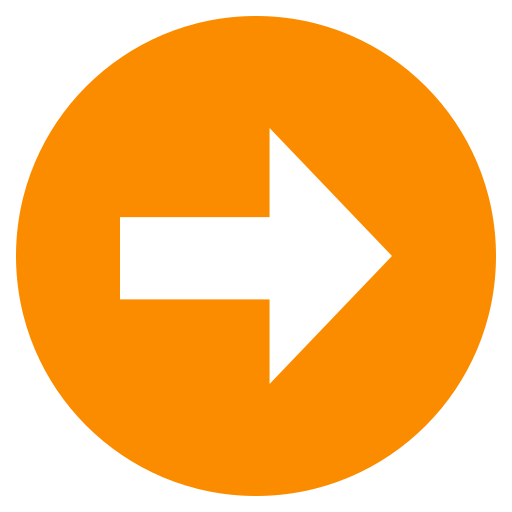 Moving Liability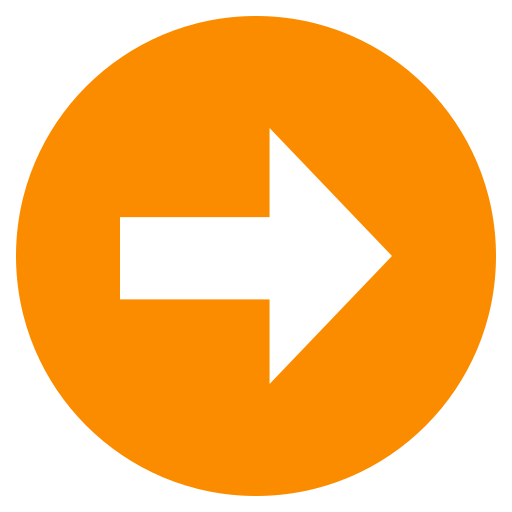 Report A Claim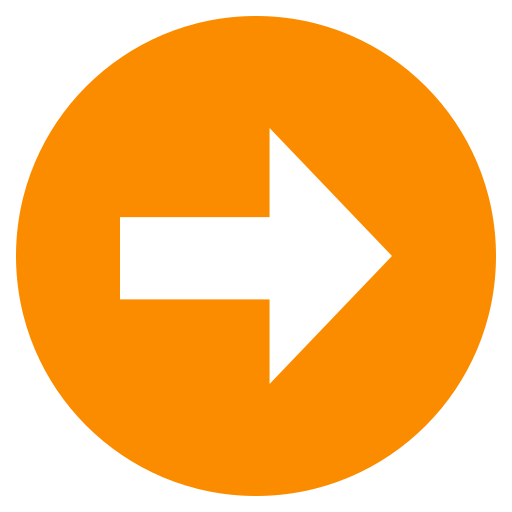 Employment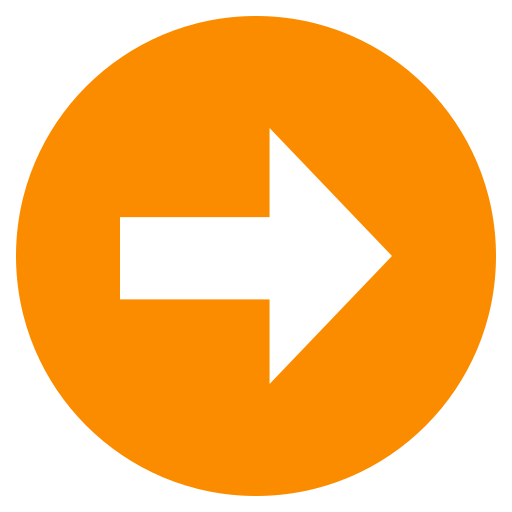 Customer Reviews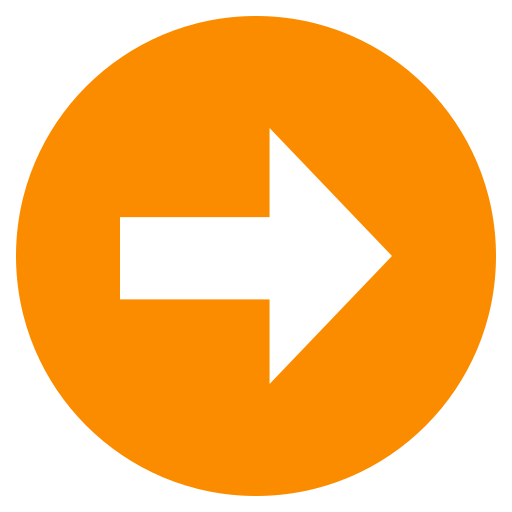 Paid Referrals






No checks accepted
TxDMV #006304718C
1-888-368-4689
Licensed & Insured

Movers Login
Office Line:
817-399-1300
Text ONLY:
817-988-6942
Email:
Info@MidnightHourMoving.com
Location:
3600 Bell Drive Ste A
Hurst, TX 76053

Moving Coverage Info
Standard Liability
Included on every service free of charge.

All licensed movers have a basic liability of $.60 per pound, per article. For example, if your 50 pound television is damaged during your move, your mover is liable for a maximum of $30.00 (50 lbs. X 0.60 = $30.00). While your mover cannot reduce the amount of liability below $.60 per pound, per article; they can agree to a higher amount of liability which must be agreed upon in writing by both parties and which may come at an additional cost to you. Remember, this is not insurance.
Required for MHM Liability Protection

Customer must pay their service bill in full at time of service.


Blanket & Shrink wrap of all furniture.


All damaged items including any packaging/boxes must be left as is when damage is found for MHM to investigate.

Not Covered by MHM Liability Protection


Jewelery, Important Documents, Cash Money etc.


Move in or out of a Storage Facility, POD/Container, House garage, Apartment garage, or any type of rental truck.


Natural Stone, Granite, Marble, Limestone, Travertine, Slate, Glass.


Contents of boxes unless boxes or containers were physically damaged by the movers.


Items packed in Platic Bags or Luggage.


Items left in appliances, Dressers, Chest of Drawers, Filling Cabinets or any other furniture or item with drawers.


Any Furniture constructed partially or totally with particle board, chipboard or engineered wood.


Mechanical condition of audio, visual, electronic equipment or appliances where there is no physical damage.


Food, Live Plants or other perishable commodities.


Damages caused from Liquides, Flammable fuels and Gases.


Open top boxes or not properly packed items.


Appliances or electronic items where there is no physical damage.


Previously damaged or repaired items.


Pairs and Sets. Only the item damaged will be covered.


Missing hardware for items that were not disassembled by MHM.


Acts of god, Arson, Terrorists, Water/Rain, Flooding, Tornado, Earthquake, Hail and Wind.


Safe assembly of Baby cribs, bunk beds & other furniture needing assembly.
(It is the customers responsability to ensure safe assembly of furniture items before trusting its structural stability.)


Disconnecting and Reconnecting water lines to Washers and Refrigerators.
(Before use customer MUST ensure no leaking of the unit before using or leaving unattended. Pipes in walls are plastic and weak, if they break we do not cover these. We are not plumbers. We do not cover water damage of any kind.)

MHM reserves the right to refuse service to any customer at any time or move any articles which in their sole judgment cannot be safely moved by two people in which they may determine to be dangerous or potentially harmful to themselves.
-----------------------------------------------------------------------------------------------------------------------------------



Things you should know about your movers insurance, or liability.
They are both the same, right? - NO!


-----------------------------------------------------------------------------------------------------------------------------------

Accidents happen, no matter how careful the mover is.

Just because they have a TxDMV number listed on their website doesnt mean its valid.
Make sure you check it on the actual TxDMV website.
Alot of companies advertise a number but have had their credentials pulled.
go here---> https://apps.txdmv.gov/apps/mccs/truckstop/

So as long as my mover has proper insurance I'm covered, right? - NO!
Cargo insurance is there for big things like fires, floods whole load getting stolen.
No mover is going to use their cargo insurance to cover your $500.00 TV....

State of Texas movers are required to pay out a min of $0.60 per pound per item that the movers accepts responsibility for.
$0.60? Thats ok because I have very heavy furniture! - Really people?

Lets give you some examples:
60" LCD tv - 45lbs - $27.00 payout
Dresser - 75lbs - $45.00 payout
Sofa - 100lbs - $60.00 payout
Fridge - 250lbs - $150.00 payout

Just because your mover is "insured" don't assume that means if anything gets damaged or broken its going to be replaced.
Liability and Insurance or two totally different things.

Wait... What are you trying to tell me?

Everyday we have customers that push and push to get the move done as quickly as possible.

I understand you are paying by the hour but if it takes an extra 5 mins to 100% blanket and stretch wrap your sofa that you paid $3000.00 for... Let the movers wrap it!

However, if your going to be one of those customers that want to "wing" it and say just get it out to the truck and to my new place......
Please dont be upset when you have nicks and dings on your stuff.

Dont want to spend $20.00 for a TV box because you tossed the one it came with away?
Thats fine, we will wrap it in multiple blankets and strap it to the wall of the moving truck.
However if its not in a box it "could" still get damaged.
If you're ok with the odds of not using a box then don't spring for the cost of a box...
The box was obviously more expensive then what your TV is worth... right?

DONT USE "USED" BOXES FROM WALMART TO PACK!
It just amazes me to see people use already crushed used boxes or paper thin cheap boxes and on top of that use no paper or wrapping of any kind for the contents inside the boxes... then wonder why a box crushes and some priceless family plate breaks.

Keep this in mind - every penny you squeeze out of saving on your move could cost dollars if/when something happens.
It's a game of Russian roulette. Sometimes you win, sometimes you lose.

Ultimately we are at your mercy.
Hopefully this will get through to some people... some people will just get upset and move on to the next mover and that's ok.
Those are probably the types of customers that I can do without...

Service Areas
We can move you anywhere in Texas Click Here for more information!